Some examples of previous projects.
CURRENT PROJECT
Please see the website for details.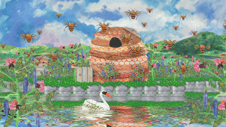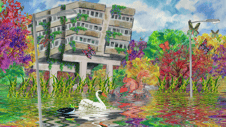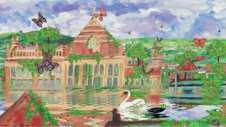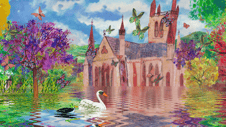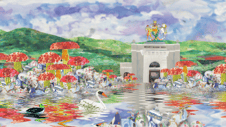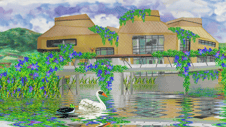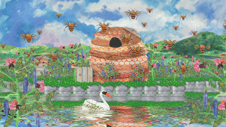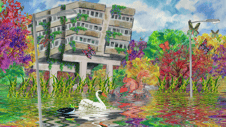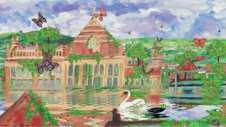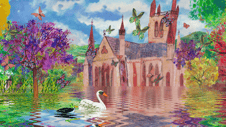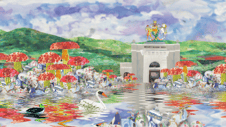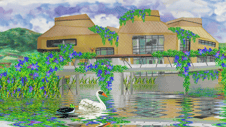 Islands in the sky game created for Severn Arts as part of their 'Creative Connections'
project. The game uses artwork submitted by 130 children during the pandemic in order to
create the game world.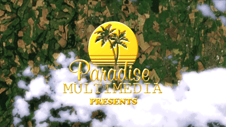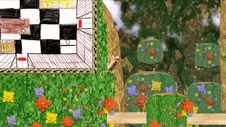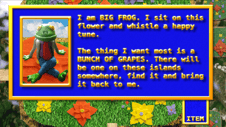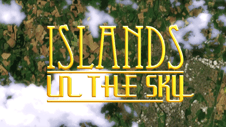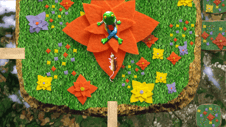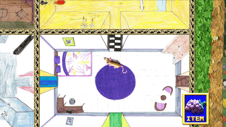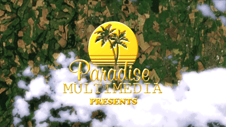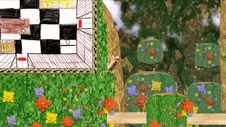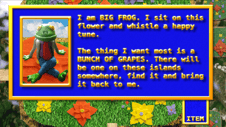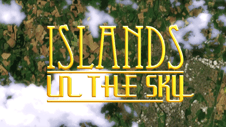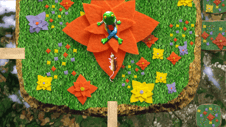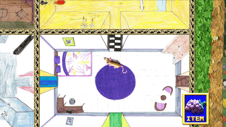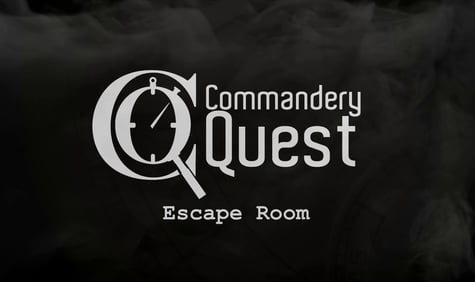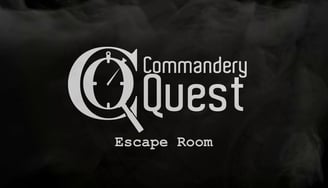 Commandery Quest promo video
Promotional video for the 'Commandery Quest' escape room.
Large scale digital collage created for public display as part of the 'Outdoor Gallery' project for Severn Arts and Worcester City Council.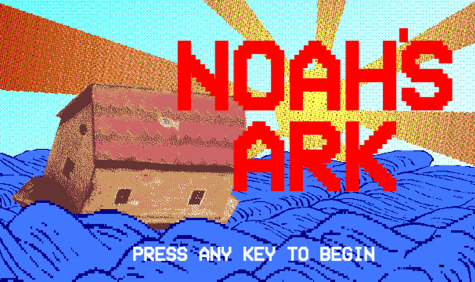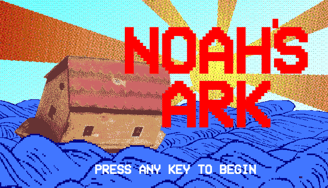 Noahs ark interactive, created for Hereford Museum as part of their 'Inside out' project.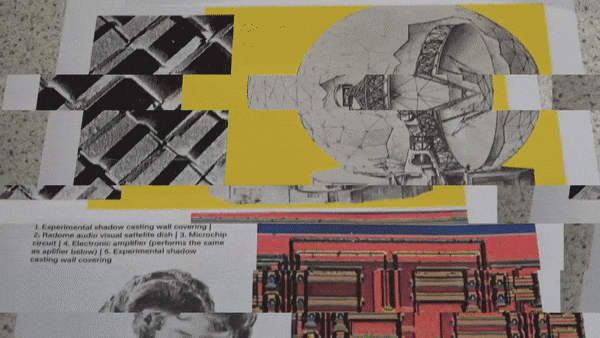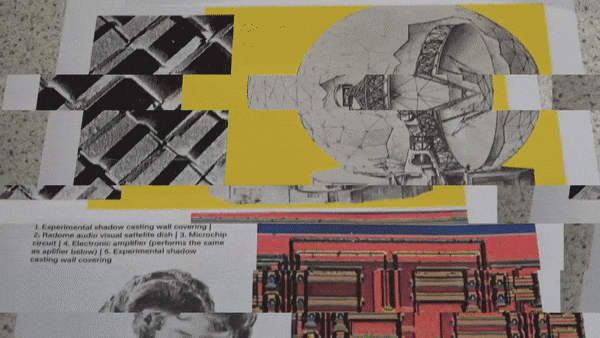 Mark Murphy workshop film
You can find more examples of my work on my Youtube and Itch.io pages.