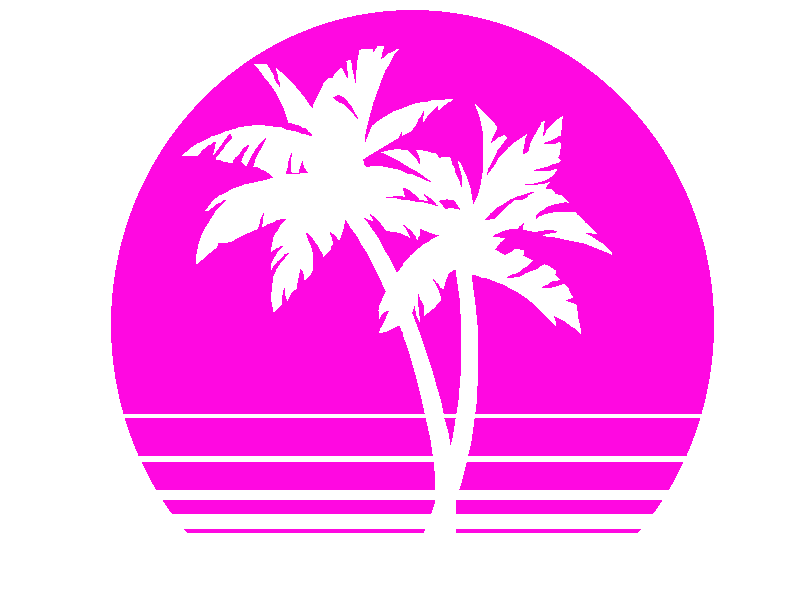 Andy Round is a visual artist who uses multimedia as a medium, focusing on interactive installations and digital collage work. Andy has no formal arts or game design qualifications but has developed his skills through a life spent creating digital media and building and repairing computers. Five years ago, Andy decided to make a career out of his passion and since then he has created digital interactives for public display across the West Midlands.
The accessibility and immediacy of arcade machines, inspires Andy's work (you can guess what he spent his youth playing!), and this ethos of the user experience of the interactive games is evident in his work. The environment and sustainability are at the heart of Andy's working ethos. He refurbishes and maintains all computer equipment he uses. Andy firmly believes that making computers is a very wasteful process, so it's important to him to re-use and maintain all that he can to reduce the needless manufacture of further items or see equipment going to waste.
Andy loves using his digital skills to provide interesting and cutting-edge installations, with a particular interest in cultural and heritage settings. He understands that games for display must run uninterrupted all day, every day, without error, and be easy to use. Previous commissions have included:
The interactive dressing table at Hartlebury Castle and the Noah's Ark interactive, created for Hereford Museum as part of their 'Inside out' project. He loves using collaborative development as a tool to inspire his work. Severn Art's Creative Connections Project utilised these skills by using artwork submitted by 130 children during the pandemic, to develop the game world of Islands in the Sky.
Andy uses free and open-source software for his work, meaning these tools are accessible to all. He hopes to inspire others and show that anybody can pick up these tools and create.
Andy has also produced promotional films for organisations such as Museums Worcestershire, West Midlands Museum Development, Severn Arts and other grant funded programmes. These films showcase the exciting community focused work being done by these organisations and often involve Andy skilfully directing the audience to get the best response from them on film before he edits the footage and overlays voice overs and music to produce the finished film, in the chosen format of his clients.